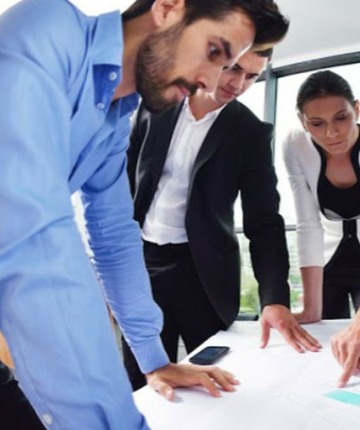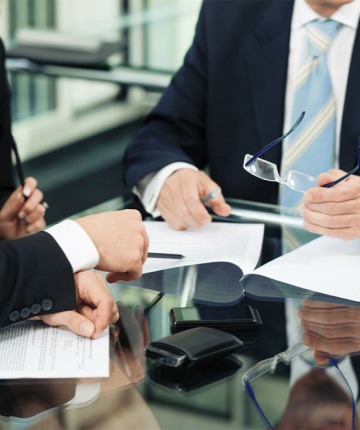 our story
Innovative Legal Solutions
Over many years, Ferriter Law has demonstrated innovative legal solutions to complex cases throughout the region. From business and finance law to municipal and energy law, our history is one of arguing important legal issues in the most professional way possible. 
We understand business owners. We realize that you have big dreams, and spending your precious time and money on lawsuits is not one of them. Most law firms view their clients as files, and each file is simply an opportunity to bill more hours. In this long standing and traditional "big law" business model, a lawyer's "productivity" is viewed in terms of hours billed, not based on effective legal representation.
business and estate law
You Are At The Center Of Our Commitment
Our system at  Ferriter Law is entirely different: We align our interests with your interests. Our goal is to help each client successfully resolve their matter as quickly as possible, through exhaustive screening, creative pre-suit mediation, and aggressive litigation, when necessary. We develop a unique litigation plan with each client to maximize resources and prepare for success.
We also specialize in all areas of estate and elder law. For decades, we have been providing families with the knowledge and expertise to plan properly for life's main events. We have been trusted with many estate issues and bring that long experience to your particular needs.
our team
Our Professionals
Check more posts in the blog for more inspiration. We will keep you updated on the latest developments. It will be interesting!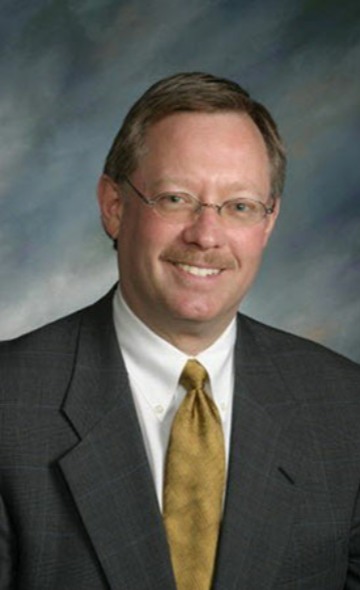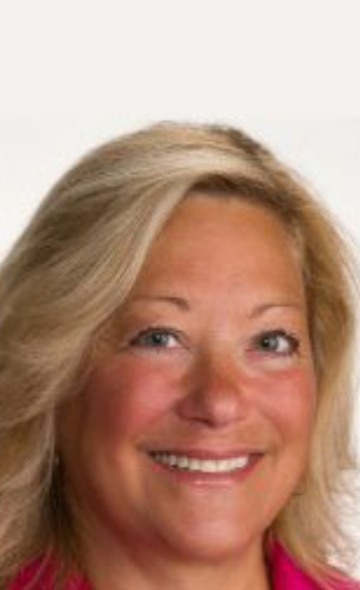 Deborah Desmarais Ferriter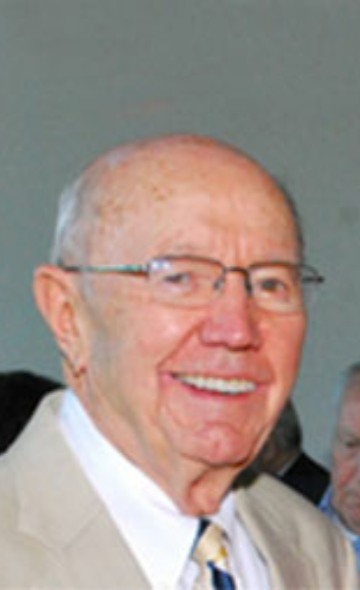 M. Lauzier
Client
My father and our entire family were deeply appreciated of the excellent service, offered with kindness, patience efficiency by Atty Ferriter and his team. I recommend Jack Ferriter with confidence.
R. Shafii
President of Tiger Press
In the corporate world having a good attorney is a must. We have been fortunate to have Attorney Jack Ferriter on our side. I have known Jack for more than 15 years now. He is a very knowledgeable and capable corporate attorney.
E. Ross
Principal at Ross Insurance Agency, Inc.
Jack is a thorough practitioner, well versed in the law, and very detail oriented. I recommend him without reservation.
T. Bresnahan
President, Bresnahan Insurance Agency, Inc.
Jack and his firm have been providing our company's legal work/advise for 2 generations. Always with excellent results and the highest integrity. I would give him the strongest recommendation.