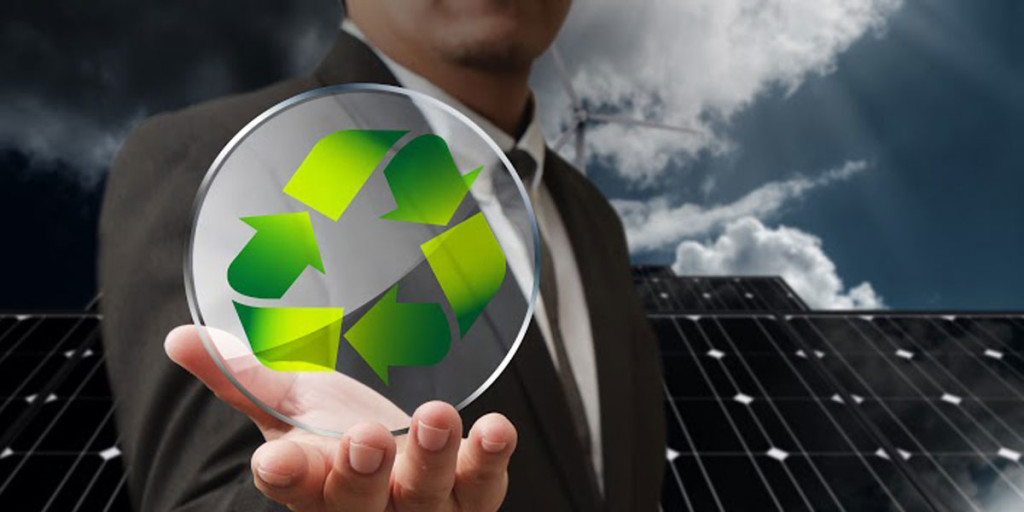 Renewable and cogeneration energy providers, energy services companies and contractors offering energy conservation services and energy consumers of all sizes turn to Ferriter Law for guidance and assistance.
The firm has an extensive background in renewable and on-site generation as well as energy retrofit and conservation projects. We advise clients throughout the energy industry and can serve as outside general counsel to developers and energy services companies.
Our capabilities and experience include:
Energy generation and gas supply projects such as solar, cogeneration, biomass and biogas installations, waste to energy, wind and municipal and energy-related equipment lease transactions and financing.
Served as outside general counsel to an energy services company, also represented several other energy services companies, host facilities, manufacturers, owners, contractors, consultants and energy sector contractors.
Representing sellers of renewable energy in transactions with utilities—such as interconnections.
Energy incentive programs.
Waste to energy projects.
Advice to owners and operators of steam production and chilled water facilities.
Energy and carbon trading.
Private transmission and interconnection of power from renewable sources.