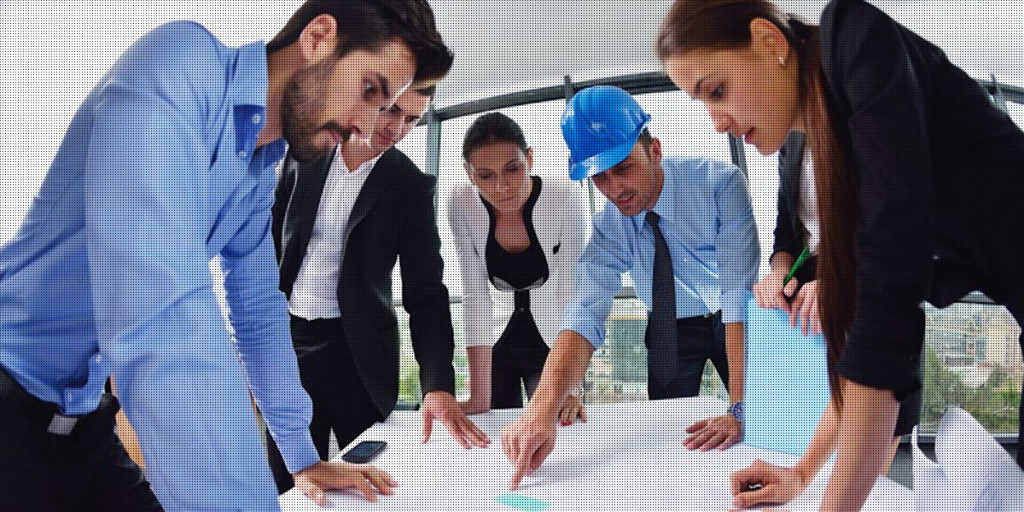 Our Solutions
Employment Law
At Ferriter Law we have broad experience in all areas of employment law. If you feel you have been subjected to illegal actions by your employer, please contact us.
Our Solutions
Employment Discrimination
Federal law prohibits most employers from treating employees differently because of their race, national origin, sex, age, handicap, religion, or genetic information. Massachusetts State Law, for example, protects employees from being discriminated against because of pregnancy, sexual preference, HIV/AIDS status, and marital status also.
Our Solutions
Compensation
Employers illegally underpay their employees in numerous ways. We are experienced representing employees who have been denied overtime wages, earned tips, bonuses, or commissions, as well as unpaid interns.
Our Solutions
Employee Rights
The Family and Medical Leave Act (or FMLA) provides time off for health issues, births, and adoptions. If you believe your employer may have violated your FMLA rights, please contact us today.
Our Solutions
Sexual Harassment
Most forms of sexual harassment fall into one of two broad categories: repeated unwanted sexual activity (like sexual jokes, comments, remarks or undesired casual contact) OR being subjected to a sexual request in exchange for some work-related benefit.
Our Solutions
Severance Pay
While providing severance pay is customary in many industries and companies, there is no law that requires companies to provide severance pay. Even if there is no written agreement requiring your employer to pay you severance, however, we still may be able to negotiate a severance package for you.
Our Solutions
Wrongful Termination
Unless an employer and an employee have an agreement otherwise, employees in Massachusetts are "at-will" employees. This means that, in most cases, they can be fired by their employer for no reason or any reason at all, even if the circumstances are very unfair. In certain situations, however, such as when an employee is terminated for a discriminatory reason, in retaliation for complaining about illegal activity, for whistle-blowing, or for exercising a legal right, like FMLA-leave, termination is illegal.