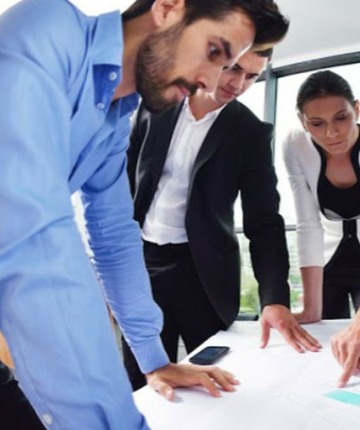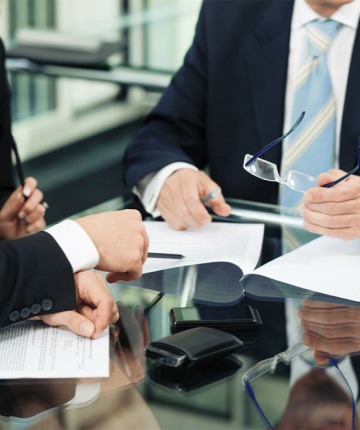 our story
Innovative Legal Solutions
Over many years, Ferriter Law has demonstrated innovative legal solutions to complex cases. We focus our expertise on both Business Law and Estate Law.
Our Business Group handles areas from municipal and energy law to business finance and cannabis law. Our history is one of arguing important legal issues in the most professional way possible. Using years of experience, we research and build cases which will establish legal precedence. Most important, our clients are come first.
We have over 50 years of expertise in Business and Estate Commercial law. The following are just a few of the things that our firm can help with:
Commercial leases.
Business contracts.
Buying or selling businesses.
Licenses, permits and financing.
Asset-based loans.
Construction loans.
Equipment leasing.
Our Solutions
Municipal Law
Experienced in Municipal Business, we serve as Special Counsel to several municipalities. The firm provides full Municipal Law services including:
Zoning, planning and ordinance support.
Conflict of interest.
Public employee regulations.
Public building, public works and related contracts.
Tax-exempt and other financing.
Our Solutions
Real Estate Business Law
Whether you are a buyer or a seller, lender or borrower, we offer experienced counsel in all areas of Real Estate and Business Law with the understanding necessary efficiently close such important transactions. Our services include legal counsel in:
Brownfield redevelopment.
Financing.
Homestead declarations.
Property co-ownership.
Our Solutions
Energy Business Law
Ferriter Law is one of the region's premier firms in the area of Energy Business Law. We represent the business needs of every aspect of the modern energy world: water, hydroelectric, natural gas, and electric, including green energy from solar power, biomass and wind power. Our strategic expertise includes:
Contracts and financing.
Project permits and licensing.
Regulatory compliance.
Environmental laws.
Our Solutions
Professional Mediation
Professional Mediation requires the right combination of legal and personal skills combined with solid experience. Our office provides superior mediation skills to resolve disputes before they cost the parties tens of thousands of dollars in time and money.
Impartiality which gives both parties confidence.
Proper follow-through to increase chances for settlement.
Opinions based on 50 years of experience.
Our Solutions
Estate Law - Planning - Administration
The firm's ESTATE GROUP is amongst the oldest in Massachusetts and has helped multiple generations of families administer and disburse a person's estate to charities and individuals. Services available include:
No matter what legal issue you have, it is important to hire a skilled, knowledgeable attorney who knows the intricacies of the many relevant laws, rules and regulations. Let us handle these legal issues for you so that you can focus on what is more important to you. Contact us today for a consultation. We look forward to serving you.